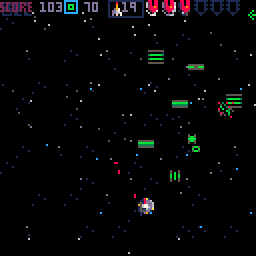 Hello. My game, a multi directional shooter with spaceship, bad guys, xplosions, bonuses... is ready to be published but i miss music. So if somebody would like to join[imgt 160,160]/bbs/files/12875 i will be honoured.

&nbsp 0 comments &nbsp


3

Just a unique aquaryum with big shark, rare blond mermaid :-), fishes and even seabird in antic ruins. It needs sounds and music.
P#44535
2017-09-24 10:50 ( Edited 2017-09-24 16:26)

&nbsp 1 comment &nbsp